Welcome to Plumbing Plus – Your Go-To Professional Plumbing Service in Santee, CA
At Plumbing Plus, we understand that searching for a top-quality plumber and drainage technician can be a stressful experience. We strive to provide the best plumbing and drain service to our customers in the Santee, CA, area. Our commitment to excellence sets us apart from other plumbing services in the region. We pride ourselves on providing prompt and reliable results at a competitive price.
Our team of experienced and certified technicians is well-versed in all kinds of plumbing and drainage issues. Whether you have a clogged drain or a sewer line issue, we have the necessary tools and expertise to provide you with effective solutions. We also offer video camera inspection so that we can diagnose the issue accurately and suggest the best repair solution.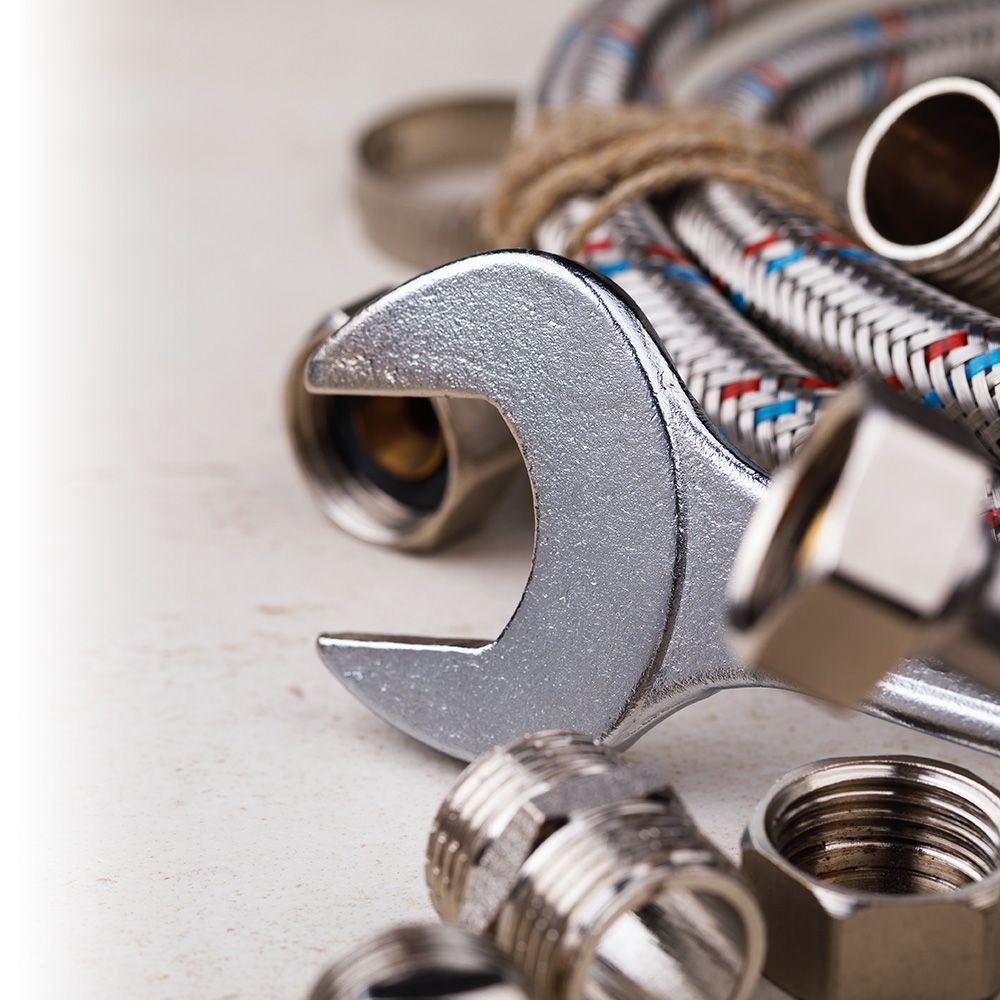 High-Quality Service, Affordable Prices
Our commitment to customer satisfaction has made us one of the most reliable plumbing and drain services in the Santee, CA, area. We understand that plumbing problems can be frustrating and expensive to deal with, so we strive to provide the most cost-effective solutions. Our services are affordable and will save you money in the long run.
Top-Notch Customer Service
t Plumbing Plus, we value our customers' satisfaction and strive to provide a pleasant experience. We are a customer-centric company that listens to each customer and works to solve their problem as quickly as possible with minimal disruption. Our team is always willing to go the extra mile to ensure complete customer satisfaction.
We have convenient service hours and our team is available. We offer same-day solutions to eliminate the hassle and prevent any possible damage that can occur due to delayed repairs. We also provide monthly maintenance services to ensure your plumbing system is running smoothly with no unexpected surprises.
Why Choose Plumbing Plus?
We are a customer-focused business that understands the importance of customer satisfaction and provides the best experience possible. We offer cost-effective solutions that are reliable and built to last, ensuring your long-term satisfaction.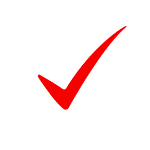 We strive to put a smile on every customers' face and provide 5 star service.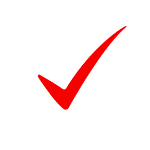 24/7 Emergency Services
We know that emergencies happen which is why we are available when you need us.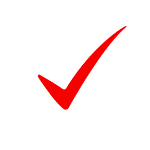 Personalized Service
We provide a boutique, personalized experience to every customer.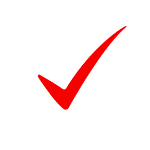 Utilize Advanced Technology
We use the latest systems and technology to make every job run smoothly.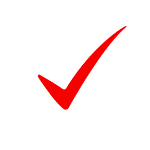 Strong Reputation
We have a good reputation for being available and reliable.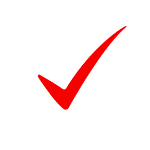 Established Business
We have been serving San Diego since 1984, with quality plumbing services.
Choose Plumbing Plus for reliable and cost-effective plumbing solutions in San Diego. Contact us today to get started!