Scripps Ranch Plumbing Company
Scripps Ranch Plumbing Company
At Plumbing Plus, we specialize in all types of residential plumbing and drain solutions. Our experienced plumbing professionals are prepared to take care of any of your plumbing or drain needs. Whether your issue is in dire need of immediate assistance, or something more minor such as replacing old fixtures, our plumbers make sure to get the job done right. We can provide repairs, replacements, and installations for a wide range of plumbing systems, such as water heaters, tankless water heaters, faucets, garbage disposals, water softeners, toilets, showers, and much more. We also offer pipe and drain services, such as unclogging and repairs of clogged drains, sewer line repair or replacement, water, and gas line installation, and trenchless pipe replacement.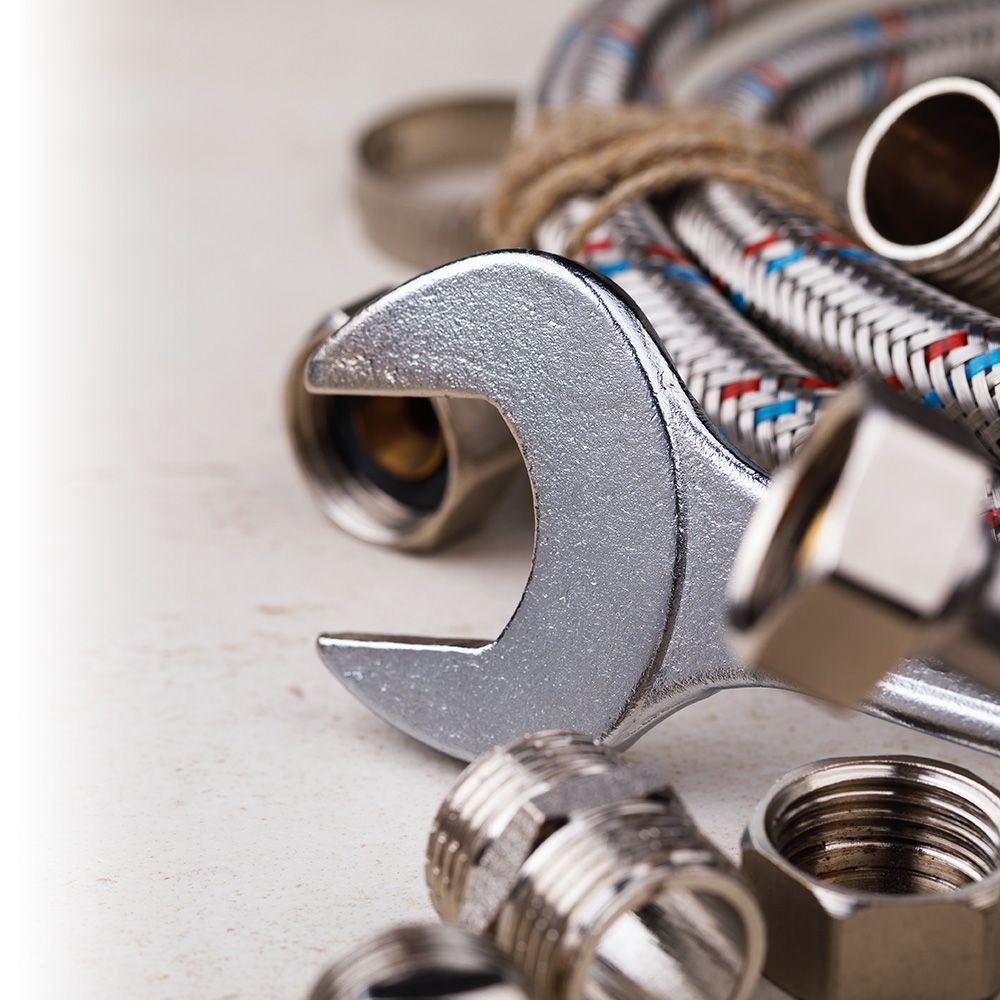 Benefits of Choosing Plumbing Plus
There are many benefits to choosing Plumbing Plus for all your plumbing and drainage needs. We strive to provide our customers with top-notch service and solutions that will last for years. Here are just some of the benefits of using Plumbing Plus:
• Licensed and Bonded: We are licensed and bonded plumbers; this means that you can trust us to get the job done right every time.
• Professionalism and Respect: Our plumbers are friendly, knowledgeable, and professional — we work with respect for our customer's properties and treat each job with the highest level of care.
• Affordable and Efficient: We strive to make sure our services are fairly priced and that they are done quickly and efficiently.
• Quality Solutions: We are committed to providing our customers with the best quality solutions, backed by our extensive experience and expertise.
What Sets Us Apart from Other Plumbing Companies
At Plumbing Plus, we go above and beyond to make sure our customers are completely satisfied with our services. Our team of highly-trained plumbers utilizes the latest tools and technology to make sure the job is done efficiently and accurately, every time. We have years of experience and expertise in providing top-notch plumbing and drainage solutions. We are also certified, bonded, and insured — this makes sure our customers are protected from any potential liabilities. Additionally, we offer a 100% satisfaction guarantee on all our services.
Additional Services
Aside from our plumbing and drain services, we also offer a variety of additional services that can be used to improve or enhance your plumbing system. We offer pipe locating services, pipe inspections, water pressure testing, water pipe relining, gas line services, and more. We also specialize in the installation and maintenance of secondary plumbing systems, such as drainage systems, sewage pumps, water pumps, and more.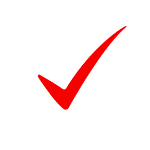 We strive to put a smile on every customers' face and provide 5 star service.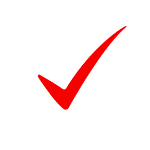 24/7 Emergency Services
We know that emergencies happen which is why we are available when you need us.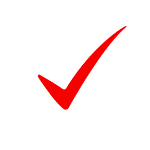 Personalized Service
We provide a boutique, personalized experience to every customer.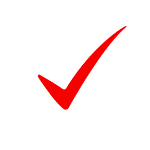 Utilize Advanced Technology
We use the latest systems and technology to make every job run smoothly.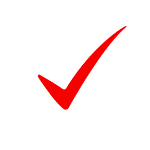 Strong Reputation
We have a good reputation for being available and reliable.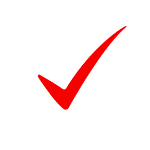 Established Business
We have been serving San Diego since 1984, with quality plumbing services.
Choose Plumbing Plus for reliable and cost-effective plumbing solutions in San Diego. Contact us today to get started!