Solana Beach Plumbing Company
Solana Beach Plumbing Company
Plumbing Plus – Solana Beach's Plumbing and Drain Experts
Whether you're trying to fix a leaky pipe or need a complete sewer line replacement, Plumbing Plus Inc. can help. Operating out of Solana Beach, California, we specialize in a wide range of plumbing and drain services and have the experience and skills to get the job done right. We pride ourselves on offering top-notch customer service so that you can trust us to resolve any of your plumbing problems.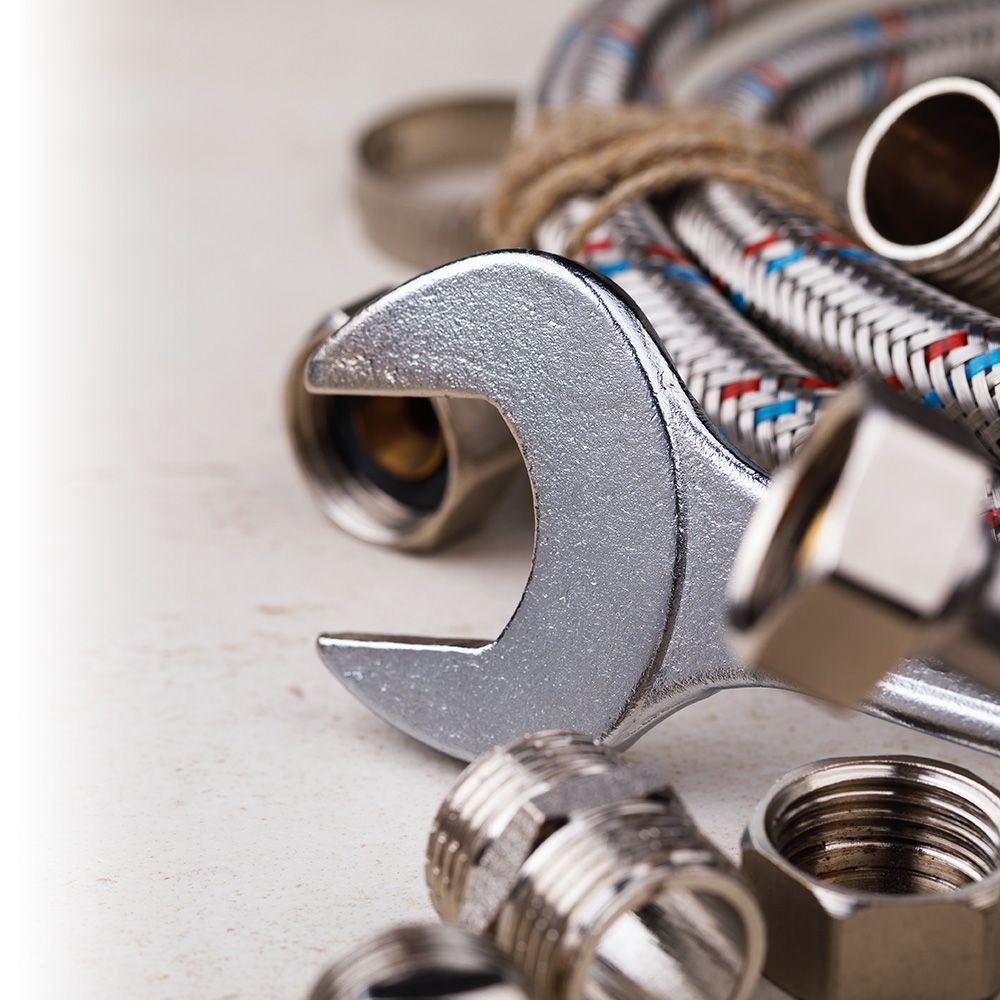 Services We Offer
At Plumbing Plus Inc., we offer a comprehensive suite of services to handle all your plumbing needs.
Installations & Repairs – Our team of experienced plumbers can install or repair any plumbing system in your home or business. We are experienced in all types of installations and can make sure that the job is done right the first time. Additionally, when repairs are necessary, we are prepared to assist with any issue, from playing faucets to broken pipes and tankless water heater installation.
Drain Cleaning & Sewer Work – When clogs arise or sewer backups occur, Plumbing Plus is there to help. We offer drain cleaning and an array of sewer repair services, including auger services, line testing, and backflow testing. Our professionals are able to quickly diagnose and resolve any type of sewer issue so you can return to your normal operations.
Water Treatment – In addition to remodeling, we provide water treatment solutions as well. We install a wide variety of filtration systems to remove contaminants from your water supply, including reverse osmosis and water softening systems. You can count on us to provide the perfect filtration system for your needs so you can get clean, pure drinking water.
Why Use Plumbing Plus?
When you choose Plumbing Plus for all your plumbing and drain services, you are choosing professionalism, experience, and quality workmanship. We understand that your time and money are valuable, so we are dedicated to delivering superior results in a timely manner, without ever sacrificing quality or customer service. With Plumbing Plus, you can trust that you are getting the best service at the best price.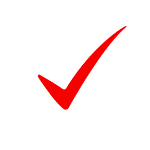 We strive to put a smile on every customers' face and provide 5 star service.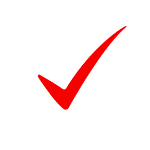 24/7 Emergency Services
We know that emergencies happen which is why we are available when you need us.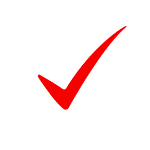 Personalized Service
We provide a boutique, personalized experience to every customer.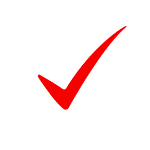 Utilize Advanced Technology
We use the latest systems and technology to make every job run smoothly.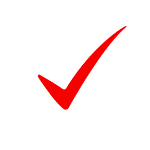 Strong Reputation
We have a good reputation for being available and reliable.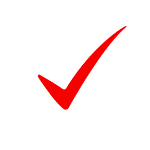 Established Business
We have been serving San Diego since 1984, with quality plumbing services.
Choose Plumbing Plus for reliable and cost-effective plumbing solutions in San Diego. Contact us today to get started!