Sorrento Mesa Plumbing Company
Sorrento Mesa Plumbing Company
Plumbing Plus: Your Go-To Plumbing and Sewer Experts in Sorrento Mesa, CA
Are you looking for a reliable plumbing and sewer expert in Sorrento Mesa, CA? If so, Plumbing Plus is the perfect choice for all your plumbing and sewer needs. A family-owned business, Plumbing Plus has provided top-quality plumbing services to the residents of Sorrento Mesa for more than 30 years. We bring our commitment to quality work and customer satisfaction on every job.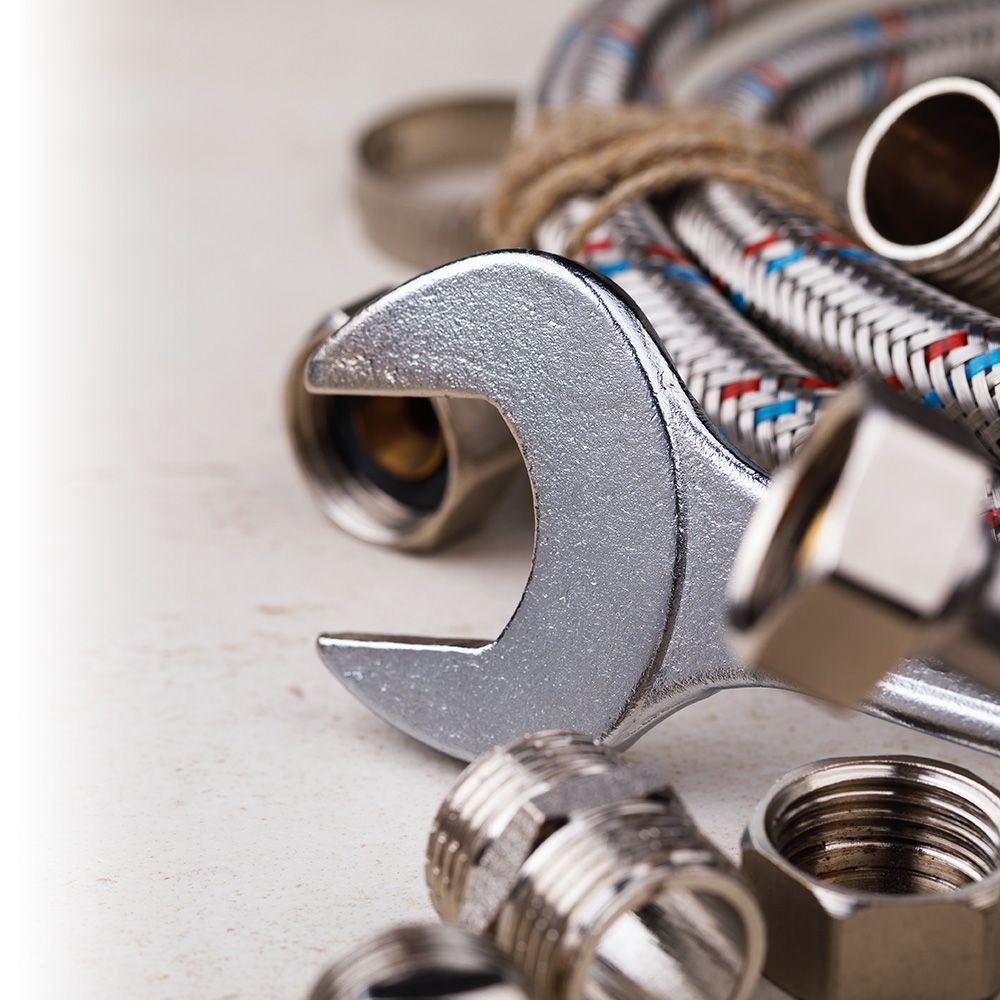 Why Choose Plumbing Plus?
At Plumbing Plus, our highest priority is customer satisfaction. Our skilled and experienced plumbers are trained and certified in the most up-to-date plumbing and sewer techniques. We use the latest technology to diagnose and fix any plumbing or sewer issues quickly and efficiently. Plus, our plumbers are courteous and friendly, always providing the answers you need and taking the time to explain the recommended solutions. With Plumbing Plus, you can rest assured that your plumbing issue will be resolved quickly and to your satisfaction.
Affordable Services
At Plumbing Plus, we understand that plumbing and sewer repairs can be expensive. That's why we strive to keep our rates competitive and affordable. With us, you get quality work and skilled technicians for a fraction of the cost of other plumbing services in the area. We also offer financing and special discounts, so you can get the services you need without breaking the bank.
With our commitment to quality work, exceptional customer service, and affordable rates, Plumbing Plus is the perfect choice for all your plumbing and sewer needs in Sorrento Mesa, CA. All our work is backed by our one-year warranty, giving you the peace of mind that you're getting quality service and materials every time. So don't wait, contact Plumbing Plus today for all your plumbing needs!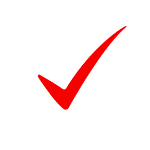 We strive to put a smile on every customers' face and provide 5 star service.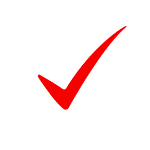 24/7 Emergency Services
We know that emergencies happen which is why we are available when you need us.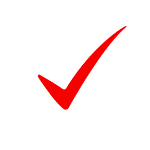 Personalized Service
We provide a boutique, personalized experience to every customer.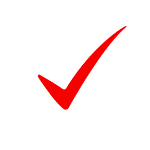 Utilize Advanced Technology
We use the latest systems and technology to make every job run smoothly.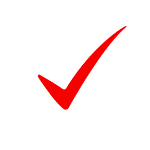 Strong Reputation
We have a good reputation for being available and reliable.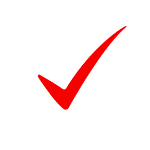 Established Business
We have been serving San Diego since 1984, with quality plumbing services.
Choose Plumbing Plus for reliable and cost-effective plumbing solutions in San Diego. Contact us today to get started!