Spring Valley Plumbing Company
Spring Valley Plumbing Company
Plumbing Plus: Your Go-To Plumbing and Sewer Experts in Spring Valley, CA
Plumbing Plus is a top-notch plumbing and drain company operating in Spring Valley, California. Our team includes certified plumbing and drain professionals who are reliable, trustworthy and experienced. We are dedicated to providing quality services that are tailored to meet your individual needs. Our team strives to ensure that you receive the highest customer service experience with us.
At Plumbing Plus, we understand the importance of timely services and strive to consistently meet all of your deadlines. We are fully equipped to handle any type of plumbing and drain repair, from regular maintenance to big repairs.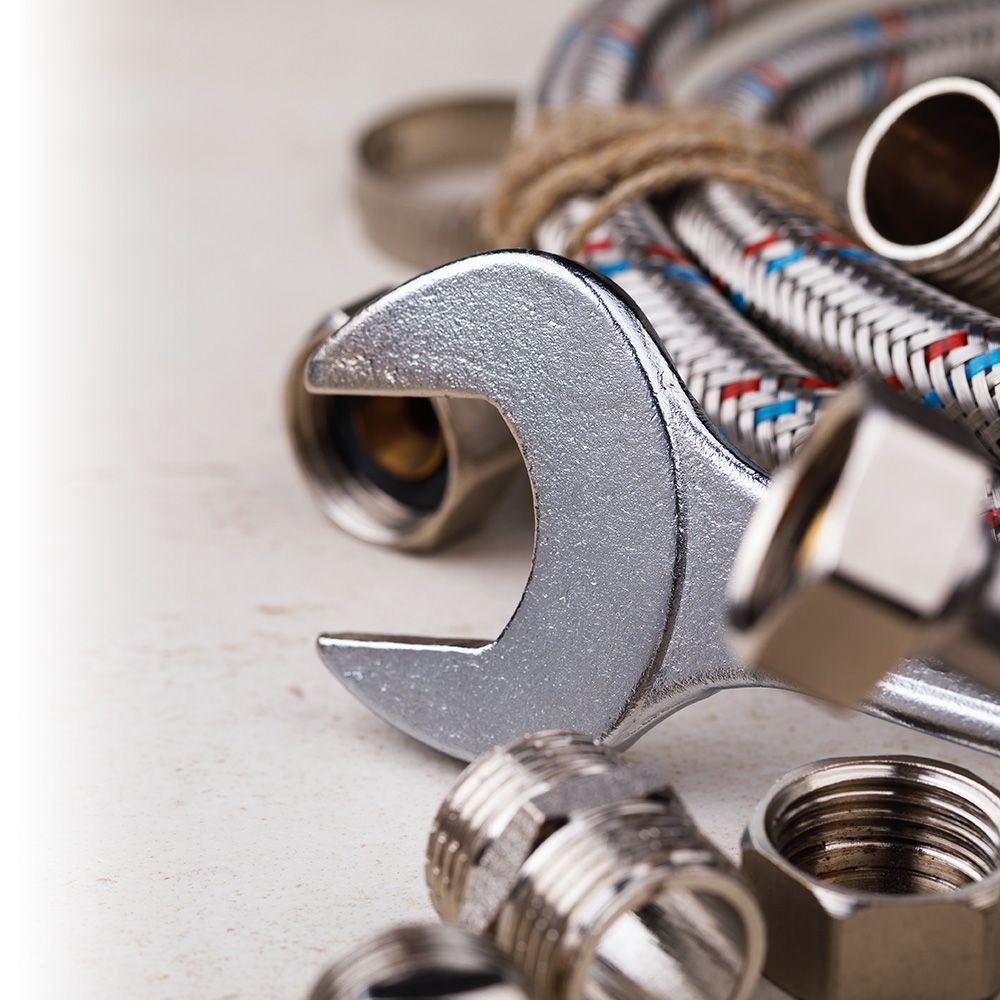 Our Services
Plumbing Plus provides a wide range of plumbing and drain services. The list of repair and installation services includes faucet and sink replacement, toilet repair, water heater installation, sewer line replacement, pipe insulation, gas line installation, tankless water heaters, trenchless pipe replacement, sewer pipeline cleaning, and many other tasks. We also provide preventive maintenance services such as video camera inspections, drain cleaning, and backflow testing.
In addition to repair services, Plumbing Plus can also help you with your plumbing and draining needs. Whether you need routine maintenance, need to replace old or broken parts, or want to upgrade to energy-efficient products, our specialists can guide you through the process and get the job done quickly and efficiently.
Why Choose Plumbing Plus
Plumbing Plus is one of the most trusted plumbing companies in Spring Valley, California. Our team of experienced professionals is highly qualified and knowledgeable in all areas of plumbing and drain repairs. We pride ourselves on being able to meet all deadlines and exceed customer service expectations.
We offer competitive rates and often provide special discounts and promotions, so be sure to check our website for the latest offers.
Contact Us
If you need plumbing and drain services or repairs, contact Plumbing Plus today and let us help make your life easier. We are here to answer all of your questions and provide professional solutions. No job is too small or too big for us!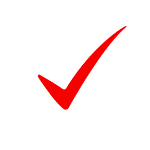 We strive to put a smile on every customers' face and provide 5 star service.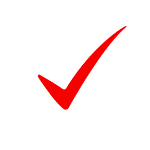 24/7 Emergency Services
We know that emergencies happen which is why we are available when you need us.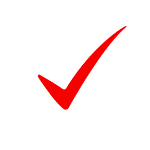 Personalized Service
We provide a boutique, personalized experience to every customer.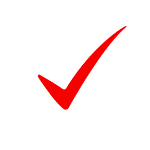 Utilize Advanced Technology
We use the latest systems and technology to make every job run smoothly.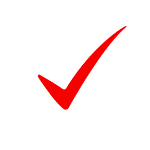 Strong Reputation
We have a good reputation for being available and reliable.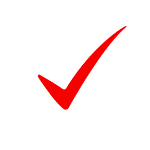 Established Business
We have been serving San Diego since 1984, with quality plumbing services.
Choose Plumbing Plus for reliable and cost-effective plumbing solutions in San Diego. Contact us today to get started!