Tierrasanta Plumbing Company
Tierrasanta Plumbing Company
Plumbing Plus: Your Go-To Plumbing and Sewer Experts in Tierrasanta, CA
We are a professional plumbing and drain service company serving beautiful Tierrasanta, CA. We offer a wide range of services in plumbing and drain maintenance, repair, and installation. Our highly experienced team of certified plumbers handle any job, big or small. We understand that plumbing issues can be a major inconvenience and we are here to provide fast and reliable service at an affordable price.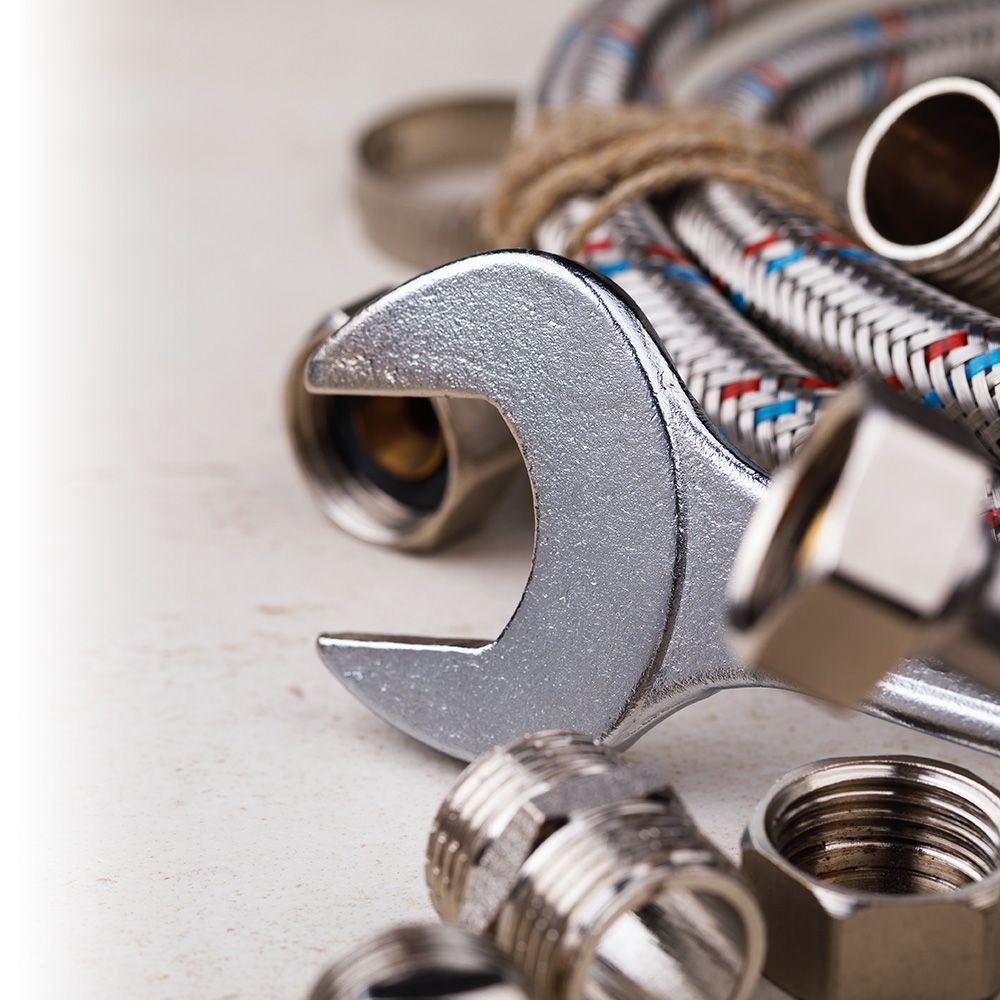 Services We Provide
At Plumbing Plus, we specialize in all stages of plumbing and drain repair and installation. Whether you need a simple leaking faucet replaced or major plumbing repairs, our experienced professionals are here to help you. We offer a comprehensive list of services, including routine maintenance, preventive maintenance, emergency repairs, clogged drains, leaking pipes, toilet repair or installation, faucet repair, garbage disposal installation, sump pump installation, septic tank repair and maintenance, comprehensive plumbing inspections, and more.
Why Choose Plumbing Plus?
When you are looking for a reliable plumbing and drain service, Plumbing Plus is the right choice. We have decades of experience providing plumbing and drain services, and our team of highly trained and certified plumbers will ensure that the job gets done right.
At Plumbing Plus, we are committed to providing you with quality service at an affordable price. We understand that plumbing problems can be a major inconvenience and our team of experts is focused on providing fast and reliable service.
Contact Us
For all your plumbing and drain services needs, trust the experts at Plumbing Plus. Contact us today to see how we can help you with your specific job. We are here to help and we look forward to providing you with the service you deserve. Contact us today for more information or to schedule a repair service.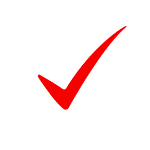 We strive to put a smile on every customers' face and provide 5 star service.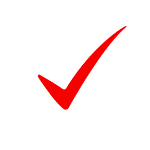 24/7 Emergency Services
We know that emergencies happen which is why we are available when you need us.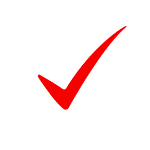 Personalized Service
We provide a boutique, personalized experience to every customer.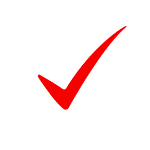 Utilize Advanced Technology
We use the latest systems and technology to make every job run smoothly.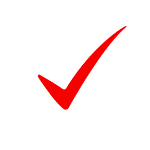 Strong Reputation
We have a good reputation for being available and reliable.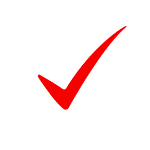 Established Business
We have been serving San Diego since 1984, with quality plumbing services.
Choose Plumbing Plus for reliable and cost-effective plumbing solutions in San Diego. Contact us today to get started!