Torrey Highlands Plumbing Company
Torrey Highlands Plumbing Company
Plumbing Plus: Your Go-To Plumbing and Sewer Experts in Torrey Highlands, CA
We are a full-service plumbing and drain company serving Torrey Highlands, we have been providing top-quality plumbing and sewer services to our clients in the area. Our experienced and dedicated staff strive to ensure that all of our customers get the highest quality services possible.
At Plumbing Plus, we are committed to providing the best customer service possible. Our team of highly trained professionals understands that your plumbing and sewer needs can be complex and difficult to resolve, so our goal is to make sure that you have a pleasant and worry-free experience. Whether it's a leaky faucet, clogged drain, or septic tank backup, our experienced professionals will have the problem resolved in no time.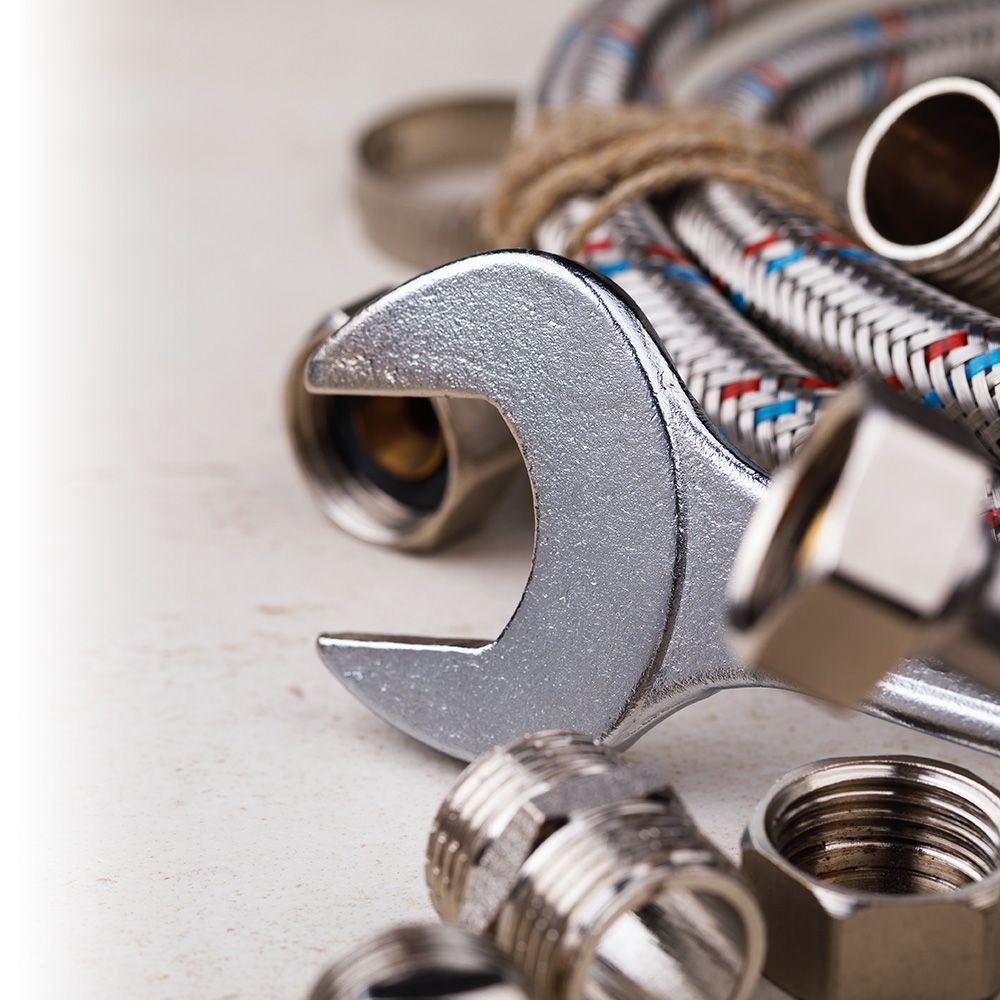 Services We Provide
Plumbing Plus also offers a wide range of other services, including installation services, pressure testing, and more. Our experienced technicians can help you with the installation of new appliances and fixtures, as well as provide a complete assessment of your plumbing system. With our specialized techniques, we will ensure that your plumbing system is running efficiently and consistently.
Our pressure testing services can help you locate any weak spots in your plumbing system. This way, you can take the necessary precautions to make sure that everything is running properly. Furthermore, our team of experienced technicians can help you troubleshoot any plumbing or sewer issues that may occur.
Why Choose Plumbing Plus?
At Plumbing Plus, we understand that customer satisfaction is our top priority. That's why our team of highly skilled technicians will take all the necessary steps to ensure that you are completely satisfied with our products and services. We strive to provide the highest-quality workmanship and services in the industry. Moreover, we offer:
Competitive rates
Fast Response Times
Free consultations
100% satisfaction guarantee
We believe that all of our customers should have peace of mind knowing that their plumbing issues will be handled with professionalism and attentiveness. What's more, we have over 30 years of experience and are fully insured and bonded so you can rest assured that you are in good hands.
Contact Us
We understand that plumbing and sewer problems can be stressful and time-consuming, so our goal is to make sure that you have a hassle-free experience with our services. When you choose Plumbing Plus for all of your plumbing needs, you can be sure that you are getting the highest quality services available. We are dedicated to providing top-notch services to our clients in the Torrey Highlands, California area. Contact us today to get started and find out why Plumbing Plus is the best choice for all of your plumbing and sewer needs.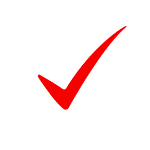 We strive to put a smile on every customers' face and provide 5 star service.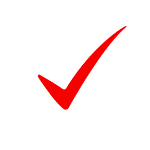 24/7 Emergency Services
We know that emergencies happen which is why we are available when you need us.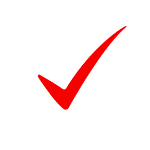 Personalized Service
We provide a boutique, personalized experience to every customer.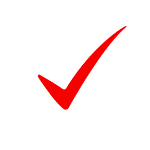 Utilize Advanced Technology
We use the latest systems and technology to make every job run smoothly.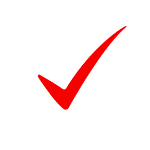 Strong Reputation
We have a good reputation for being available and reliable.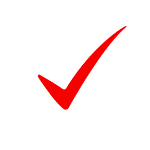 Established Business
We have been serving San Diego since 1984, with quality plumbing services.
Choose Plumbing Plus for reliable and cost-effective plumbing solutions in San Diego. Contact us today to get started!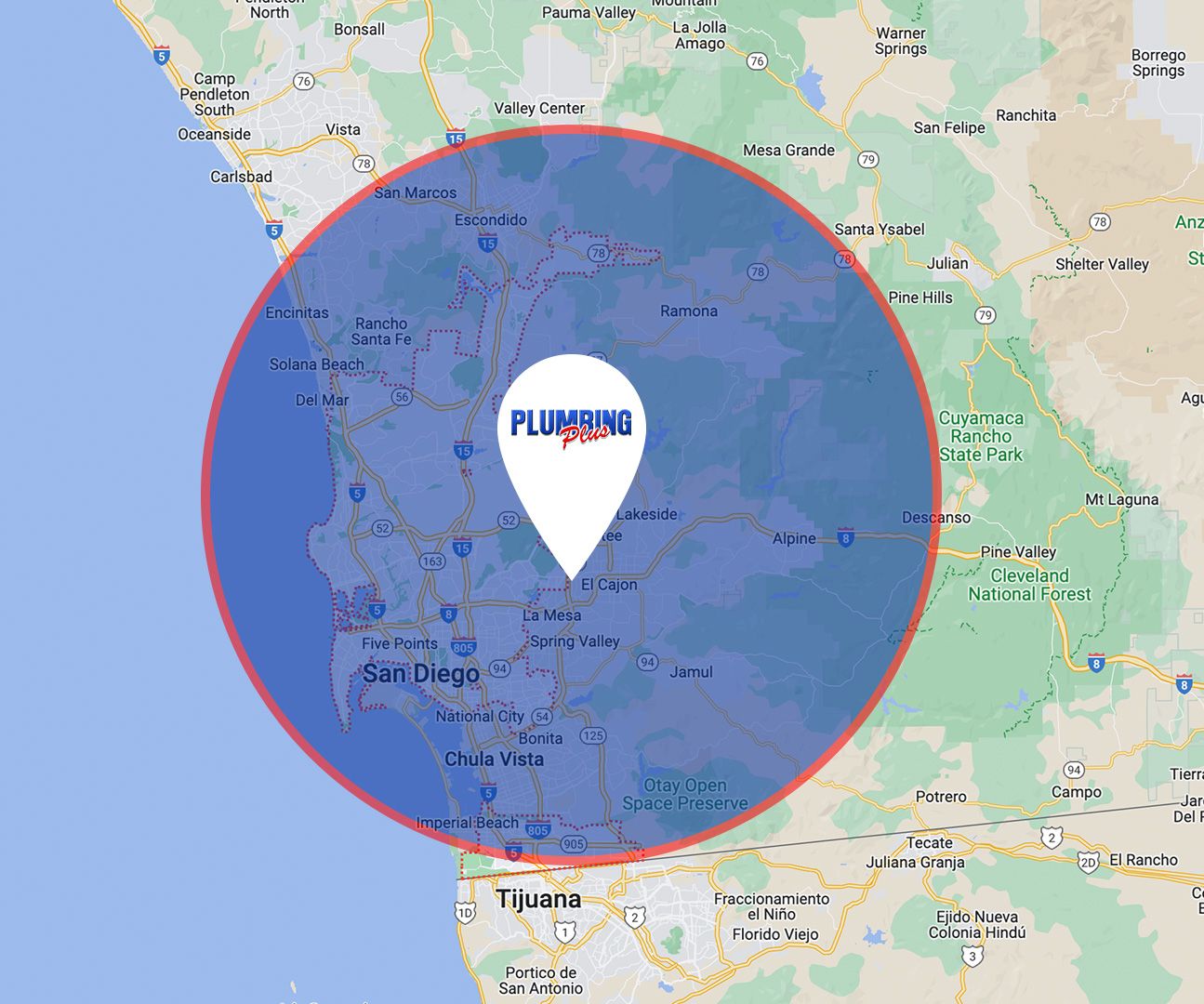 Keep Calm and Plumb On!
Find Us!
12147 Kirkham Rd Ste A

Poway, CA 92064

858-260-3140