University City Plumbing Company
University City Plumbing Company
Plumbing Plus – University City, CA's Solution to All Your Plumbing Needs
Plumbing Plus is University City, CA's premier plumbing and drain company. Our team of skilled professionals are highly trained and experienced plumbers ready to take care of all your plumbing needs, from small jobs to large-scale commercial projects. We offer an extensive list of services for both residential and commercial customers. Our professional team will provide timely and efficient plumbing repairs, installations, and more.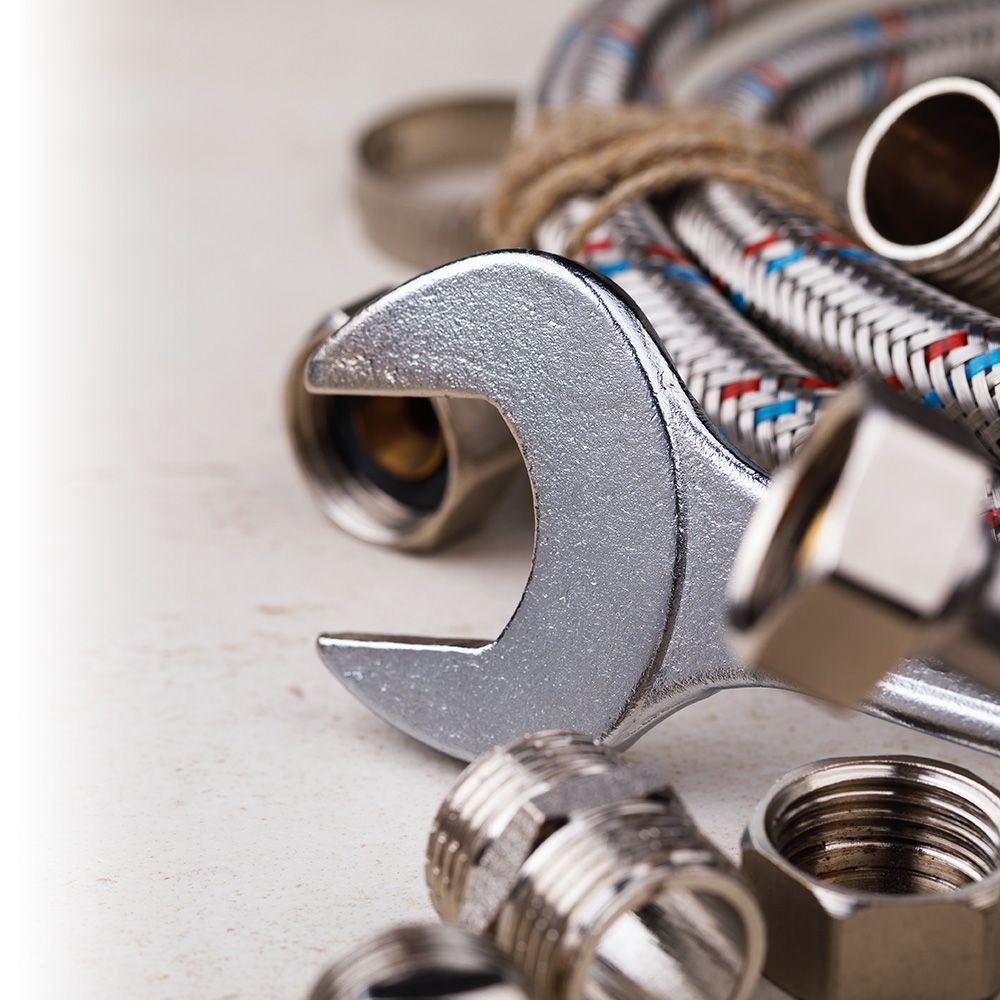 Why Choose Plumbing Plus
No matter the size or scope of your project, Plumbing Plus is your best bet for plumbing and drain services in University City, CA. We are fully committed to providing the highest quality services to our customers. Our plumbing technicians have years of experience providing top-notch plumbing services to meet your needs. Here are just a few of the reasons you should choose Plumbing Plus for all your plumbing needs:
The Plumbing Plus Way
Professional Service: Plumbing Plus aims to provide the highest quality plumbing services available. All of our technicians receive regular training on the latest plumbing techniques and technologies to ensure they can effectively and efficiently install, repair, or replace anything plumbing-related.
Convenient Scheduling: At Plumbing Plus, we understand that your time is valuable. Our team of professionals has the knowledge and resources to get your job done well and on schedule, so you can rest assured knowing your project will be completed in an expedited manner.
Competitive Pricing: We understand that plumbing projects can become expensive. At Plumbing Plus, we offer competitive pricing and flexible payment options so you can get the job done without breaking the bank.
Quality Guarantee: We stand by the quality of our work. As part of our commitment to providing you with the best possible service, each of our plumbing services comes with a quality guarantee.
Contact Us
Plumbing Plus is the trusted plumbing and drain service company for University City, CA. Our highly skilled professionals are experienced in all areas of plumbing and are dedicated to providing our customers with fast, reliable, and efficient plumbing services. With competitive pricing, flexible payment options, and a quality guarantee, you can rest assured that your project will be completed with high-quality results. Contact Plumbing Plus today to learn more about our services and get started on your next project.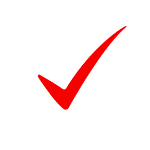 We strive to put a smile on every customers' face and provide 5 star service.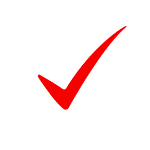 24/7 Emergency Services
We know that emergencies happen which is why we are available when you need us.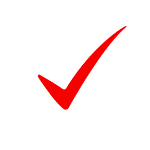 Personalized Service
We provide a boutique, personalized experience to every customer.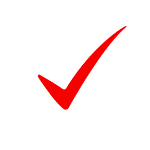 Utilize Advanced Technology
We use the latest systems and technology to make every job run smoothly.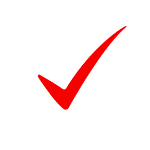 Strong Reputation
We have a good reputation for being available and reliable.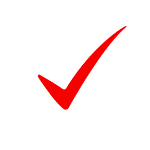 Established Business
We have been serving San Diego since 1984, with quality plumbing services.
Choose Plumbing Plus for reliable and cost-effective plumbing solutions in San Diego. Contact us today to get started!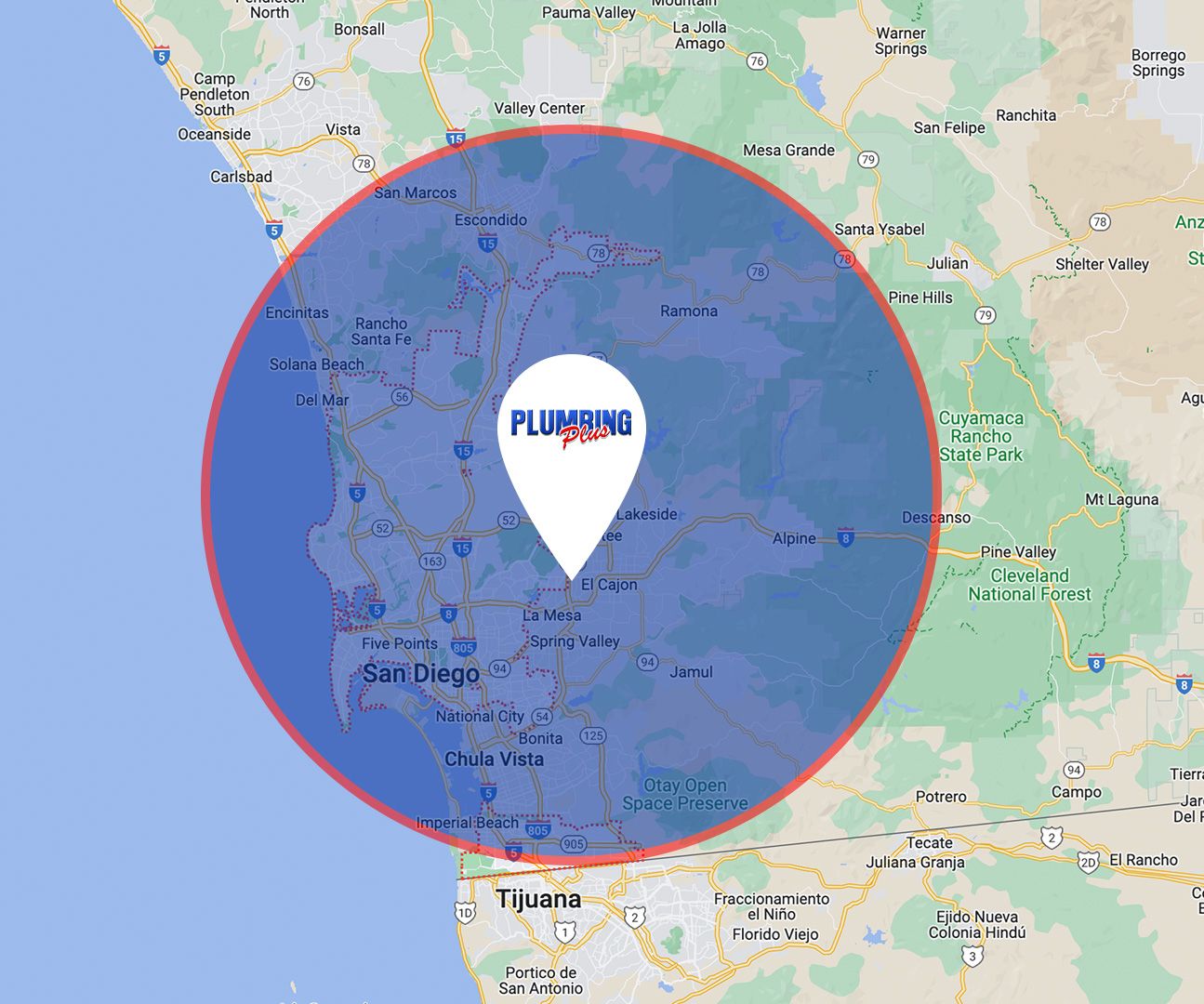 Keep Calm and Plumb On!
Find Us!
12147 Kirkham Rd Ste A

Poway, CA 92064

858-260-3140