Plumbing Plus – Vista, CA's Solution to All Your Plumbing Needs
Plumbing Plus – the premier plumbing and drain company for Vista, CA. Our mission is to provide customers with quality service, and we are proud to offer services backed by more than 30 years of experience in plumbing and drains. We have a staff of experienced, skilled technicians with the ability to handle any plumbing issue or project – from small jobs to major projects – and are committed to providing our customers with high-quality workmanship. Plumbing Plus provides you with the peace of mind that comes from knowing you are in good hands and that you can count on us to get the job done right.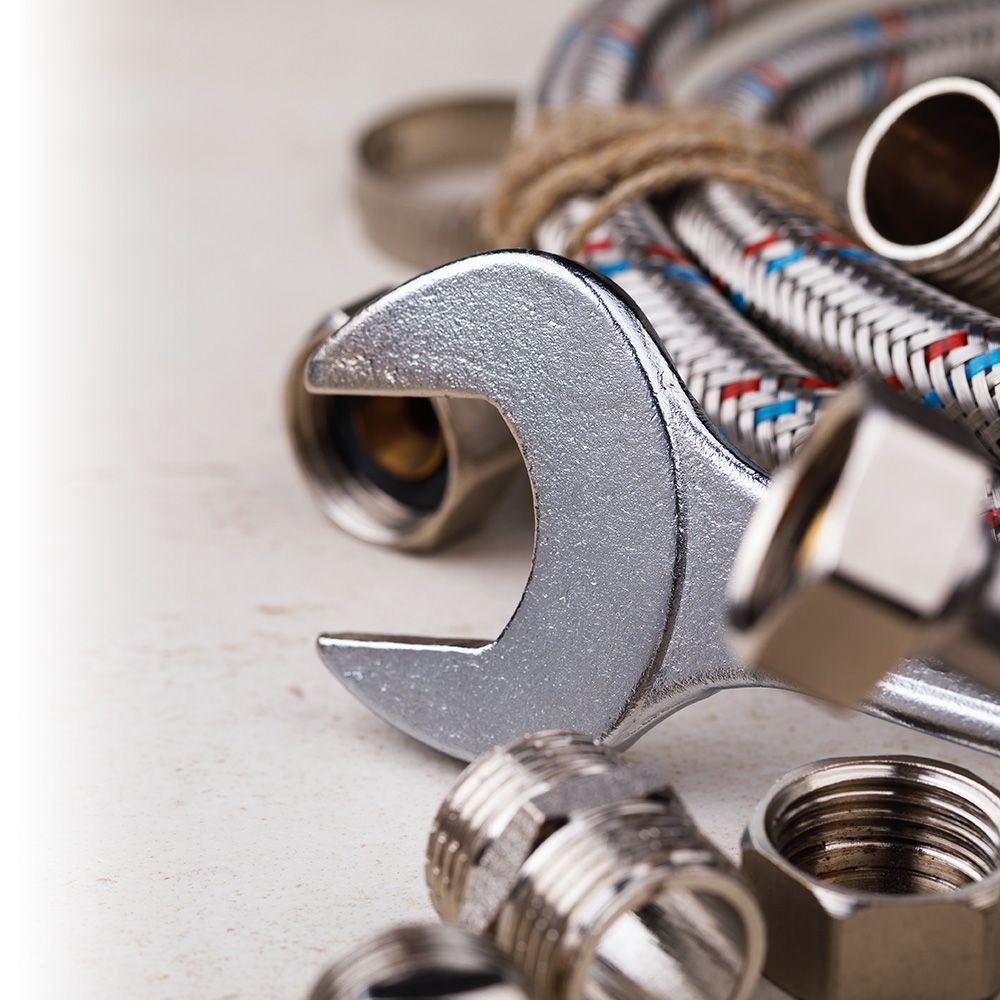 Services
At Plumbing Plus, we provide comprehensive services to meet all your plumbing and drain needs. Our team has the skill and knowledge to handle a variety of projects, from residential to commercial. We specialize in:
Drains: Cleaning, unclogging, hydro-jetting
Water lines: Installation, repair and replacement
Backflow prevention
Sewers: Septic tank cleaning and repair
Gas lines: Installation and maintenance
Water heaters: Installation, maintenance, and repair
Fixtures: Installation, repair, and maintenance
Why Use Plumbing Plus
When you are looking for plumbing or drain services, Plumbing Plus is the name you can trust. We serve both residential and commercial customers with the same level of expertise and care. Our staff is friendly and professional, and we go the extra mile to ensure quality results and complete customer satisfaction. When you choose Plumbing Plus, you get:
Prompt service with no wait time
Dedicated customer service
Expert technicians
Affordable pricing
Premium products
Contact Us
At Plumbing Plus, we have the expertise and experience needed to provide the highest quality plumbing and drain services. We are dedicated to meeting all of your needs, so you can rest assured that your plumbing will be taken care of quickly, efficiently, and accurately.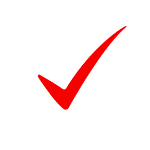 We strive to put a smile on every customers' face and provide 5 star service.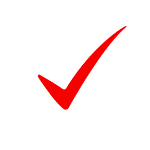 24/7 Emergency Services
We know that emergencies happen which is why we are available when you need us.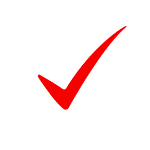 Personalized Service
We provide a boutique, personalized experience to every customer.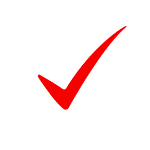 Utilize Advanced Technology
We use the latest systems and technology to make every job run smoothly.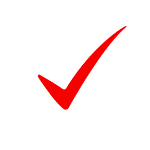 Strong Reputation
We have a good reputation for being available and reliable.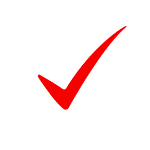 Established Business
We have been serving San Diego since 1984, with quality plumbing services.
Choose Plumbing Plus for reliable and cost-effective plumbing solutions in San Diego. Contact us today to get started!