Your sewer line is a critical component of your plumbing system, and any issues with it can lead to costly repairs and potentially contaminate your clean water supply. At Plumbing Plus, your reliable Poway plumbing company, we understand the importance of a well-functioning sewer system and offer top-notch residential sewer repair services in Poway, California.
About Our Poway Sewer Repair Services
With years of experience in the plumbing industry, our team specializes in providing reliable and efficient sewer repair services in Poway and the surrounding areas of San Diego County. We have the knowledge and expertise to diagnose and resolve a wide range of sewer problems — including clogs, leaks, and more — to restore the proper function of your sewer line and ensure the integrity of your plumbing system.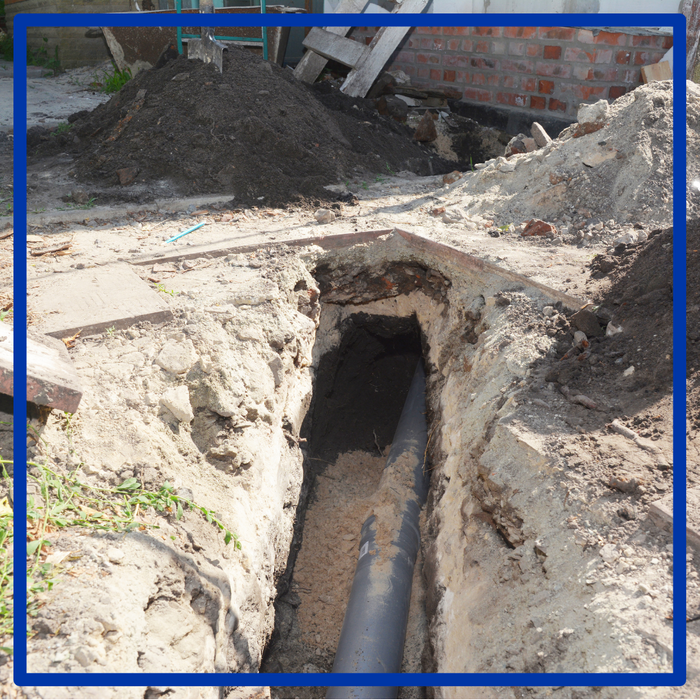 Signs Your Poway Home Needs Sewer Repair
Recognizing the signs of sewer issues is crucial in preventing further damage. If you notice multiple drains in your home are slow or clogging frequently, it could indicate a sewer line problem. Unpleasant odors, persistent gurgling sounds, or sewage backups in your drains are other signs you may need immediate sewer repair. Our technicians can conduct a thorough inspection of your sewer line to identify the issue and provide the most effective solution.
Why Partner With Us for Sewer Repair?
When it comes to sewer repair, partnering with a professional plumbing company like Plumbing Plus offers several advantages. Our licensed and insured plumbers have the skills and experience to handle even the most complex sewer repair projects. We use advanced tools and techniques to diagnose and fix problems efficiently, minimizing disruption to your daily life.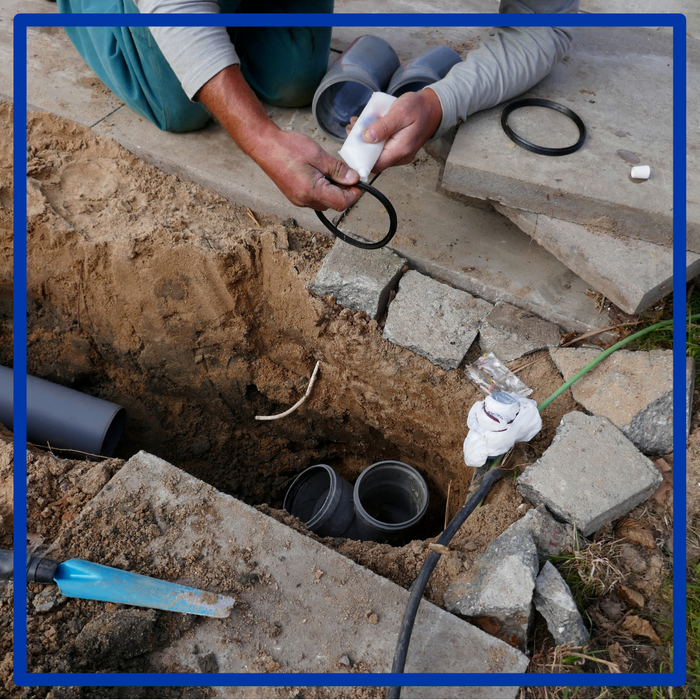 Other Plumbing Services We Provide in Poway
At Plumbing Plus, we offer a comprehensive range of plumbing services to meet all your residential needs. Whether you need drain cleaning, hydro jetting, or other plumbing services, our experts can handle it all. We're your one-stop shop for all your plumbing needs in Poway and beyond.
Ready to Address Your Sewer Issues?
Don't let sewer problems wreak havoc on your home and plumbing system. Contact Plumbing Plus today to schedule an appointment and let our professionals handle your sewer repair needs in Poway. We're committed to providing prompt and reliable service, ensuring your sewer line works flawlessly. Take the first step toward a properly functioning sewer system.