Poway Garbage Disposal Installation
Poway Garbage Disposal Installation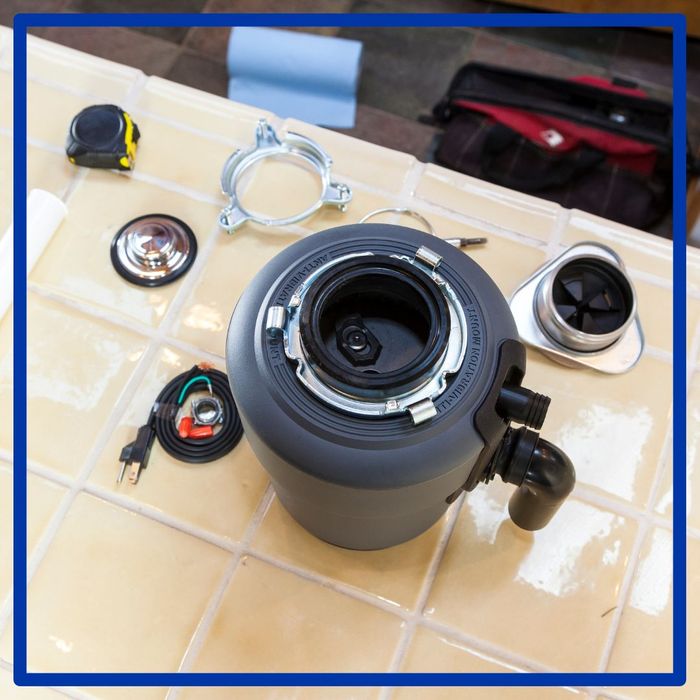 About Our Garbage Disposal Installation Services
Our experienced plumbers can efficiently install a high-quality garbage disposal system in your Poway home. We carefully assess your kitchen's needs and recommend the appropriate size and model to handle the demands of your household. Trust us to handle the entire installation process, ensuring your garbage disposal is properly connected and functioning seamlessly.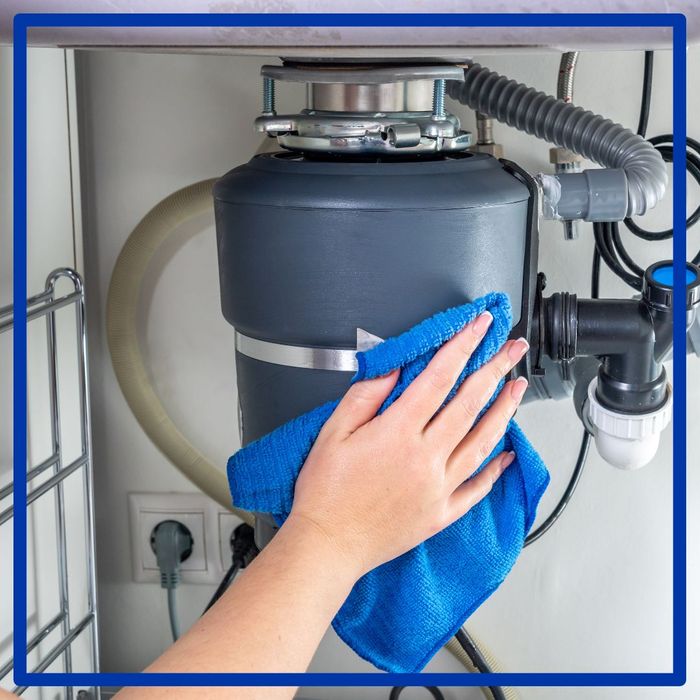 Do You Need a New Garbage Disposal?
If you're unsure whether it's time for a new garbage disposal, there are some common signs to look out for. Poway residents often experience problems such as frequent clogs, lingering odors, unusual noises during operation, and leaks. If you're encountering any of these issues, it may be time to consider a new garbage disposal installation to improve the functionality of your kitchen sink.
Why Choose Plumbing Plus?
Customer satisfaction is our top priority. When you choose us for your garbage disposal needs in Poway, you can expect professional and reliable service. Our trained technicians have years of experience in garbage disposal plumbing and will ensure that your installation, repair, or maintenance is done with precision and care.
Other Plumbing Services Plumbing Plus Offers
We provide a comprehensive range of plumbing solutions in Poway and throughout San Diego County. Whether you need water heater installation or repair, water softener services, drain cleaning, piping, and repiping, or emergency plumbing services, we have you covered.
Don't let a malfunctioning garbage disposal hamper your kitchen routine. Contact Plumbing Plus today to schedule a consultation for garbage disposal services. We are dedicated to providing you with the best solutions to meet your plumbing needs in Poway, California.