Are you tired of dealing with the negative effects of hard water in your Poway, California home? Plumbing Plus is here to help with all your water softener needs. As a trusted Poway plumbing company, we specialize in residential plumbing services, including water softener installation, repair, and maintenance. Say goodbye to limescale buildup and enjoy the benefits of softened water throughout your home.
Our Water Softener Services
Installation: Our experienced plumbers can install a high-quality water softener system in your Poway home. We carefully assess your water hardness levels and recommend the appropriate system size to meet your household's needs.
Repair: If you already have a water softener system experiencing issues, we can help. Our skilled technicians have the knowledge to diagnose and repair any problems. From valve repairs to resin replacement, we'll restore your water softener system to optimal performance.
Maintenance: Regular maintenance is essential to keep your water softener system working effectively. We offer comprehensive maintenance services to ensure your system continues to remove minerals and provide you with soft water.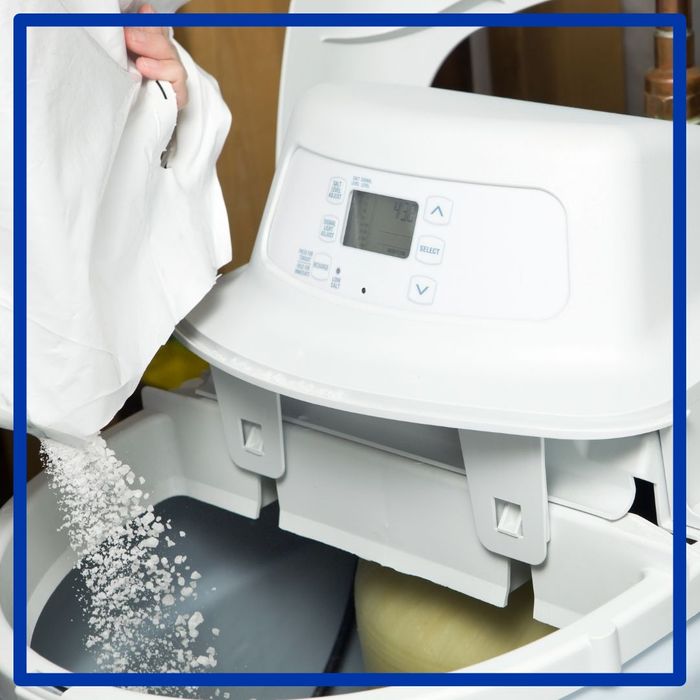 Signs You Need a Water Softener
If you're unsure whether you need a water softener system, there are some common signs to look out for. Poway residents often experience problems such as dry skin and hair, stiff laundry, limescale buildup on fixtures and appliances, and reduced efficiency of water-based appliances. If you're experiencing any of these issues, it's time to consider a water softener to improve the water quality in your home.
Why Partner With Us?
At Plumbing Plus, we take pride in our exceptional customer service and commitment to excellence. When you choose us for your water softener needs in Poway, expect professional and reliable service. Our trained technicians have years of experience in water softener plumbing and will ensure your system is installed, repaired, or maintained with precision and care.
Other Plumbing Services We Offer
In addition to water softener services, Plumbing Plus offers a comprehensive range of plumbing solutions throughout the Poway area. Whether you need conventional water heater installation, tankless water heater installation, water quality solutions, or emergency plumbing services, we have you covered.
Don't let hard water continue to impact the quality of your life. Contact Plumbing Plus to schedule a consultation for your water softener installation or any other plumbing service you require. We are dedicated to providing you with the best solutions to meet your plumbing needs in Poway, California.