San Diego Plumbing Company
San Diego Plumbing Company
Plumbing Plus is a trusted local plumber serving San Diego, CA. With years of industry experience, we have earned a reputation for providing reliable and cost-effective solutions for all your residential plumbing needs. Our team of professional and licensed plumbers is committed to delivering high-quality service and exceeding customer expectations. Contact us today to get started with our services!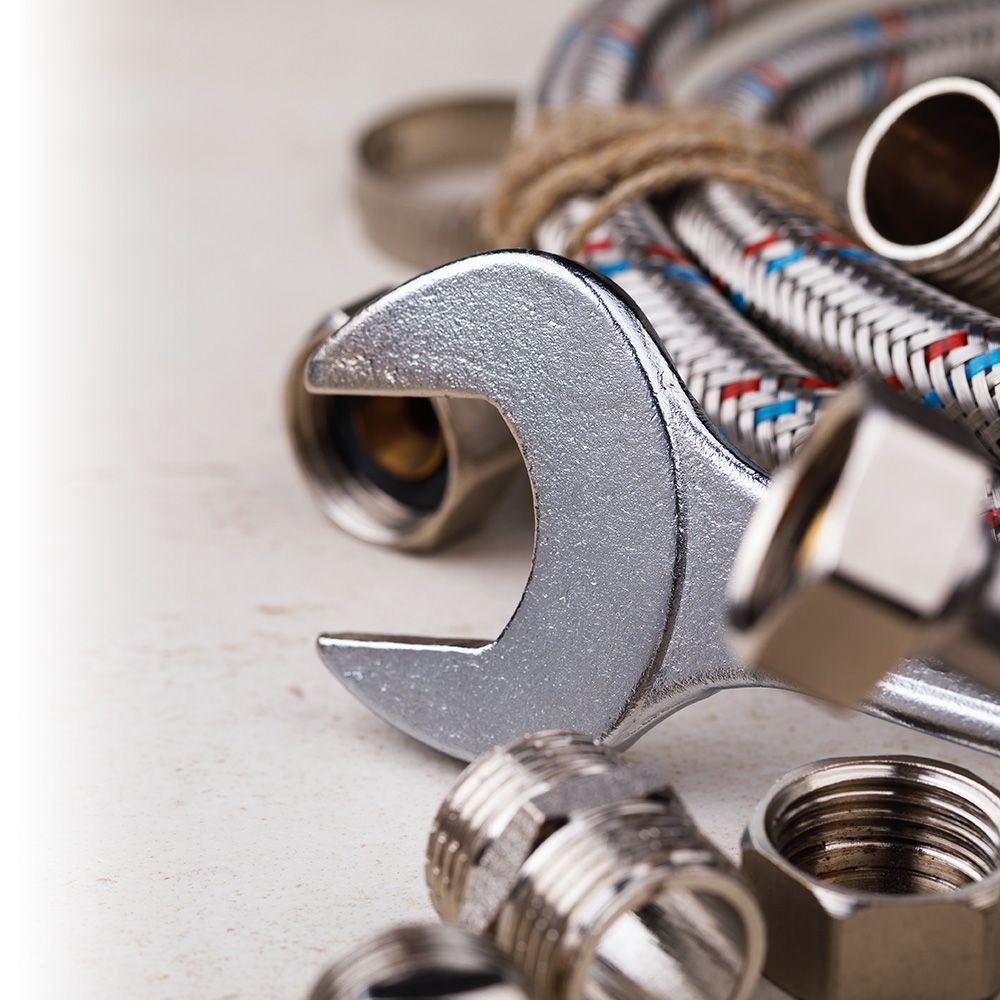 Our Services
We offer a wide range of services, including:
Drains: Our drain services are designed to maintain the long-term health of your plumbing system. Using advanced techniques such as hydrojetting and descaling, we remove debris and buildup from pipes, restoring them to optimal condition. For more severe blockages or damage, we offer mainline replacements for a comprehensive solution.

Water Reroutes and Repipes: We offer water rerouting and repiping services to ensure the efficiency and reliability of your plumbing system. Our experts can redirect the flow of water throughout your home or business, improving functionality and minimizing any disruptions.

Gas Line Reroutes and Repipes: Our experienced technicians have the necessary skills to install, repair, or replace gas lines in your home, ensuring the safety of your gas system.

Water Heater/Filtration Installs: We provide a variety of water heaters, including gas, electric, and tankless options, to meet your specific needs. We also specialize in water filtration systems to ensure clean and healthy water throughout your entire home.

And more!
Why Choose Us?
With over 35 years of experience, Plumbing Plus has established ourselves as the premier choice for all your plumbing needs. We are a family-owned and operated company committed to delivering exceptional service, whether you require emergency repairs, bathroom fixture upgrades, water heater services, or any other plumbing service.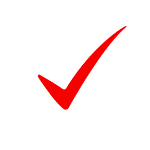 We strive to put a smile on every customers' face and provide 5 star service.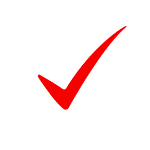 24/7 Emergency Services
We know that emergencies happen which is why we are available when you need us.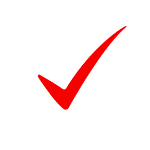 Personalized Service
We provide a boutique, personalized experience to every customer.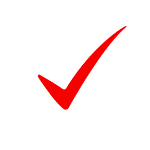 Utilize Advanced Technology
We use the latest systems and technology to make every job run smoothly.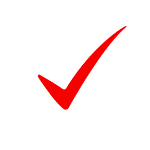 Strong Reputation
We have a good reputation for being available and reliable.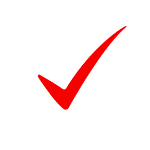 Established Business
We have been serving San Diego since 1984, with quality plumbing services.
Choose Plumbing Plus for reliable and cost-effective plumbing solutions in San Diego. Contact us today to get started!