Rancho Penasquitos Plumbing Company
Rancho Penasquitos Plumbing Company
Plumbing Plus: Quality Plumbing and Drain Services in Rancho Penasquitos, CA
At Plumbing Plus, we are the premier plumbing and drain service provider in Rancho Penasquitos, California. Our team of highly trained professionals has been delivering high-quality workmanship and customer service for more than 30 years.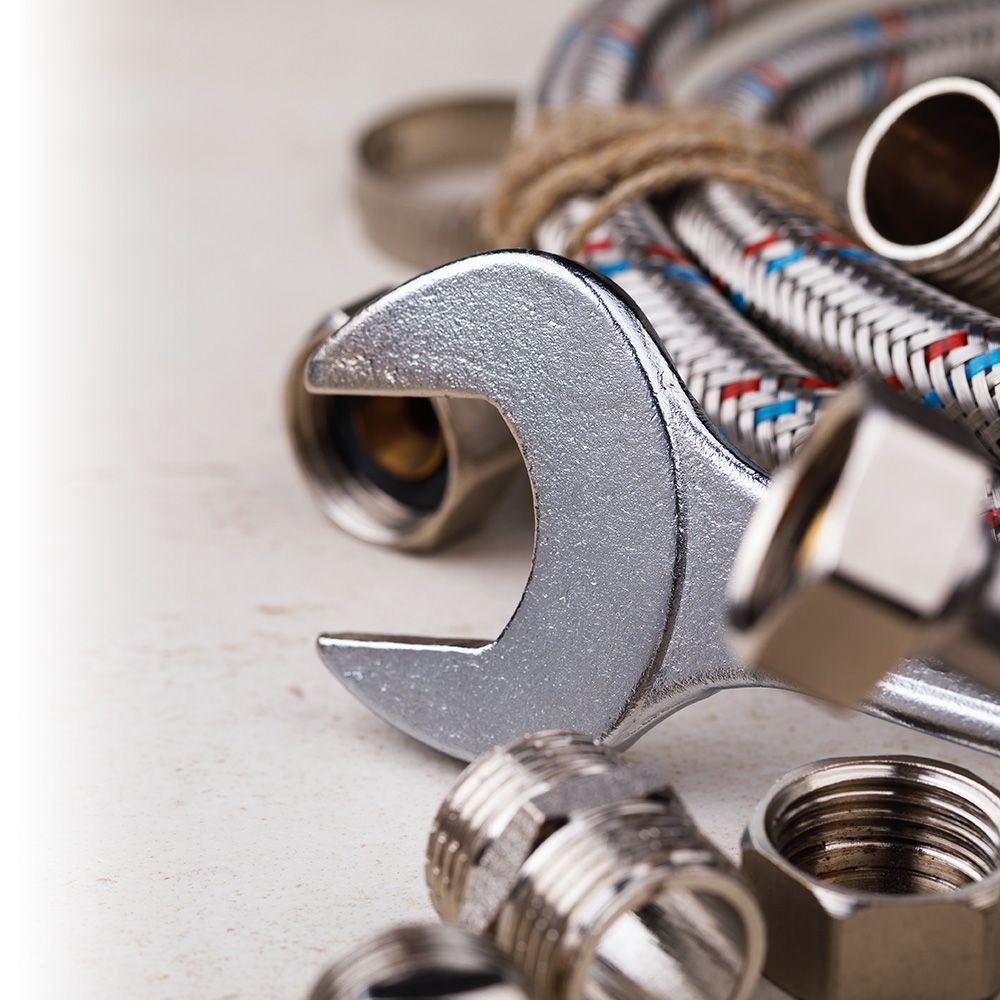 Our Plumbing Services
At Plumbing Plus, we proudly provide a wide variety of plumbing services, including repairing and replacing pipes, fixtures, faucets, and toilets. We also provide preventive maintenance services such as water and drain pipe cleaning and repair, and also professional sewer line repair and detection. We repair a variety of issues including leaking pipes, clogged drains, frozen pipes, and low water pressure. Our technicians are experienced in the repair and replacement of all types of plumbing fixtures.
Our Drain Services
Plumbing Plus is the go-to provider for all your drain-related needs, from unclogging slow-running drains and resolving sewer line issues to installing new fixtures and water lines. We provide drain maintenance services that help keep your drains running freely and prevent major clogs. We heed all drainage issues and determine the best course of action based on the current condition of your pipes. Our experienced technicians use a variety of techniques and advanced tools to clear out slow-running drains, including Hydro-jetting and Roto-Rooting. We also offer specialized services such as video-line inspection for older homes, leak detection, and drain disposal systems.
Why Choose Plumbing Plus?
When it comes to plumbing and drain services, choosing a reliable provider is essential. When you choose Plumbing Plus, you get access to our team of highly certified and trained professionals. We take the time to listen to your needs and assess the existing condition of your plumbing system, before recommending the most cost-effective and comprehensive solution. We make sure that all our repairs and installations are completed promptly and with a commitment to safety. We also use high-quality parts to ensure that our services are durable and reliable.
Once you choose Plumbing Plus, you get access to our dedicated customer service team. Our staff is ready to assist you and answer any of your questions or concerns. Customer service is of utmost importance to us, which is why we follow up with our customers to ensure that their satisfaction has been fully met.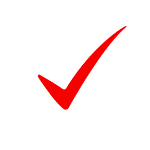 We strive to put a smile on every customers' face and provide 5 star service.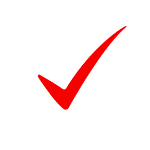 24/7 Emergency Services
We know that emergencies happen which is why we are available when you need us.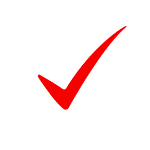 Personalized Service
We provide a boutique, personalized experience to every customer.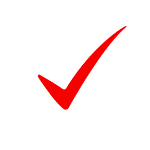 Utilize Advanced Technology
We use the latest systems and technology to make every job run smoothly.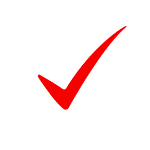 Strong Reputation
We have a good reputation for being available and reliable.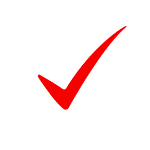 Established Business
We have been serving San Diego since 1984, with quality plumbing services.
Choose Plumbing Plus for reliable and cost-effective plumbing solutions in San Diego. Contact us today to get started!