San Diego Camera Inspections for Sewers
Accurate Assessments of Your Plumbing System
Are you experiencing recurring clogs or drainage issues in your San Diego home or business? Trust Plumbing Plus for reliable and efficient sewer camera inspections that will provide accurate assessments of your plumbing system. Our state-of-the-art camera inspection technology and highly trained technicians can quickly diagnose any blockages or damages in your sewer lines.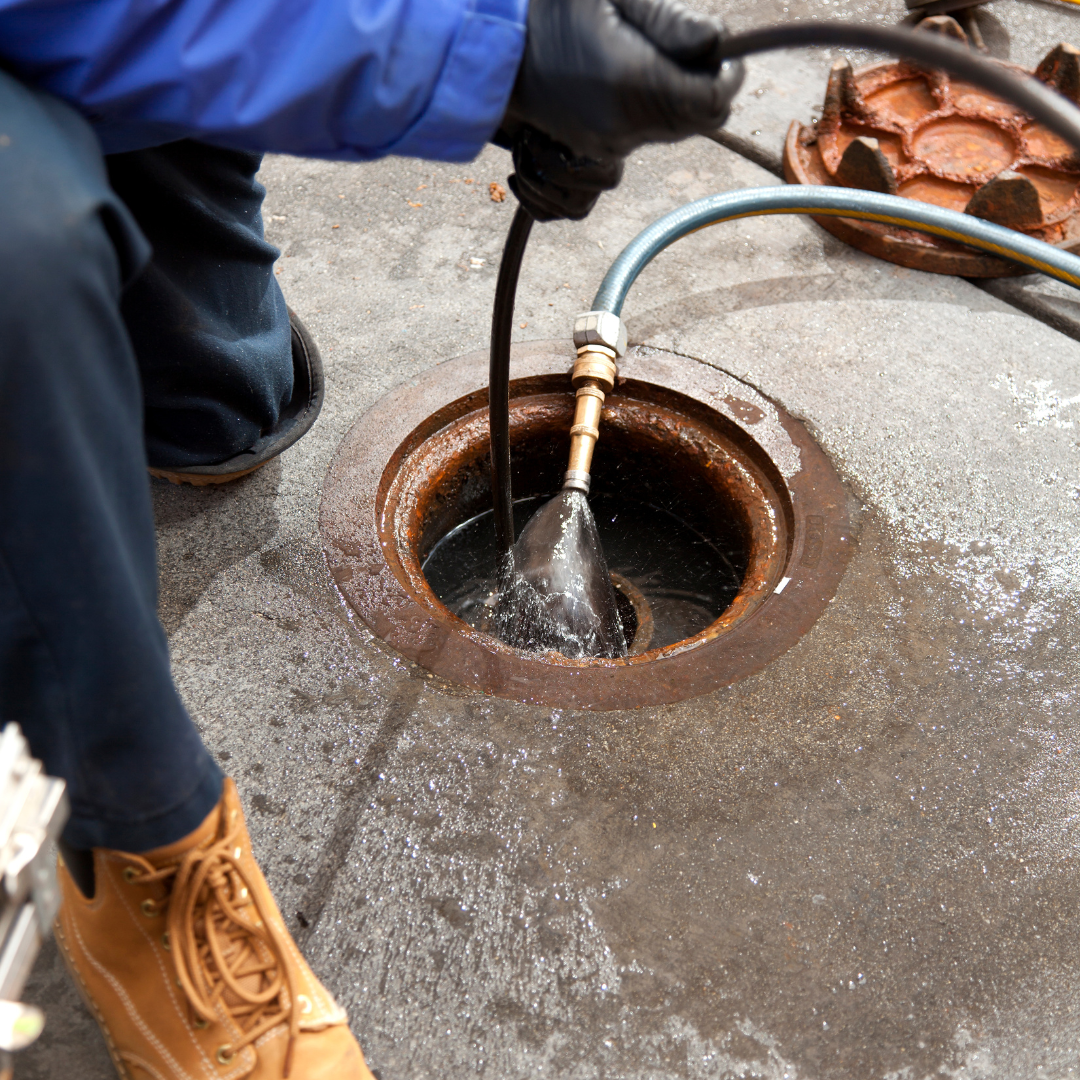 State-of-the-Art Sewer Camera Service
At Plumbing Plus, we specialize in sewer camera inspections for San Diego residents, using cutting-edge technology to pinpoint the exact location and cause of your plumbing issues. Our high-resolution cameras can detect blockages, cracks, root intrusions, and other potential problems within your sewer lines. By uncovering the root of the problem, our expert technicians can provide you with an accurate diagnosis, allowing us to recommend the most suitable and cost-effective solution for your plumbing needs.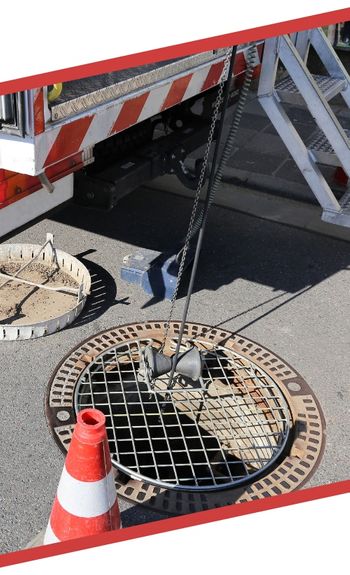 Transparent and Customer-Focused Solutions
Our commitment to transparency and customer satisfaction sets us apart. After completing the camera inspection, our knowledgeable technicians will walk you through the findings, explaining the potential causes and discussing the available options for repair or replacement. We believe in empowering our customers to make informed decisions about their plumbing systems. Rest assured that we will provide honest advice and transparent pricing, ensuring you receive exceptional service from start to finish.
Convenient Scheduling and Free Quotes
Don't let a clogged drain disrupt your daily routine or cause extensive damage to your San Diego property. Contact Plumbing Plus today to schedule a free quote or house call for a sewer camera inspection. Our friendly customer service representatives are ready to assist you and answer any questions you may have. We value your time and convenience and we will work with you to find a convenient appointment that fits your schedule.
Trust Plumbing Plus for Your Sewer Camera Inspection Needs
When it comes to San Diego camera inspections for sewers, Plumbing Plus is the name you can trust. With our expertise, state-of-the-art technology, and commitment to exceptional customer service, we will accurately assess your plumbing system and provide reliable solutions. Contact us today and experience the Plumbing Plus difference.